The average lifespan of a lawnmower has always piqued the interest of homeowners and gardeners alike. The same question has been on your mind, we're sure.
Lawnmowers don't have a definite life expectancy, and this is due to a variety of causes. This implies that each lawnmower is unique in its own way. It is impossible to generalize as a result of this
You, as the lawnmower owner, have some control over how long your machine lasts. Your lawnmower's lifespan can be extended if it is properly cared for.
If the opposite is true, you shouldn't hold out much hope for it to endure. To put this in perspective, let's look at the typical lifespan of a lawnmower.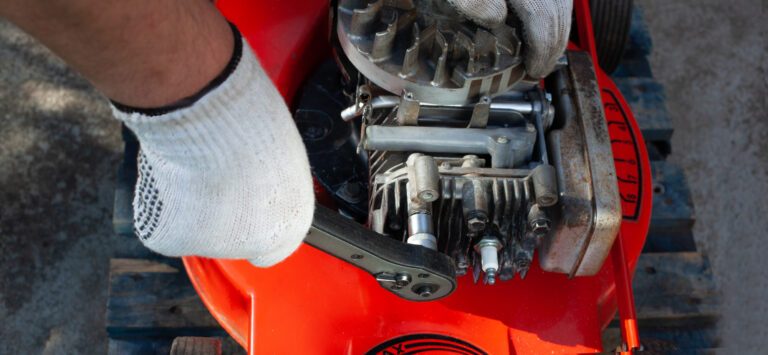 Average Lawnmower Life Expectancy
In general, lawnmowers last 7 to 10 years, according to J.D. Power and Associates, a marketing information services organization.
According to the same survey, walk-behind mower customers pay an average of, £300. This indicates that for every £30 to £43 paid, the typical mower provides one year of service.
Of course, the model will have an impact on this. Robot lawnmowers are expected to last between eight and ten years, according to the manufacturers' lifetime estimates as well.
Other Things to Consider
Maintaining, using, and choosing the right kind of mower could all have an impact on its lifespan. Many lawnmowers are powered by either a side or overhead valve engine, depending on the model.
For a 10-year life cycle, Generac forecasts that a conventional side- or overhead-valve motor will need 240 hours of use to reach its end.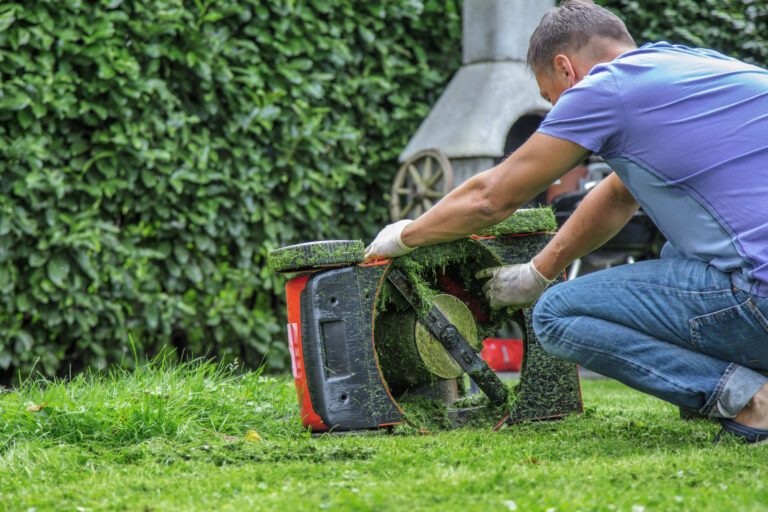 Perform Machine Maintenance
Your lawnmower will last longer if you take better care of it. This has the potential to significantly lengthen its operational life. Keep your mower's spark plugs clean or replace them at the start of each season.
Change the air filters and grease the engine as well. Remember to pay attention to the blades as well.   Refine the blades. After each usage, rinse the machine's underside with a water hose.
Don't forget to lubricate and double-check all the fasteners. Your lawnmower should be serviced according to the manufacturer's instructions included in the machine's operating handbook.
Choosing a Mower
Before looking for a lawnmower, you should do extensive research. Read internet reviews as a starting point. Consider your yard's needs before hiring a sales representative, who can help you choose the best mower for your property.
You could be better off using a manual push mower for a tiny lawn. For medium and large lawns, a self-propelled gas mower is the best option. A machine with at least 5 horsepower is recommended for yards that are steep or lush. This will help it have a longer life.
If you get a nice lawnmower and take proper care of it, your mower should survive for a long time. Check the machine's condition before purchasing it, so that you don't run into any unpleasant surprises later on!